Instant Solution for All Your Cleaning Needs in Marylebone, W1

You Want to Hire Qualified Carpet Cleaners in Marylebone?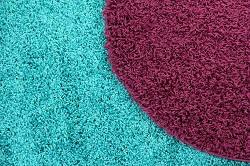 If you don't want to have the cleanest carpets, stop reading now. If you're still here, then we can help! Our crack squad of Marylebone carpet cleaners have time and again proved to the public that they can tackle any stain and every kind of carpet. Carpet Cleaning Marylebone are very proud of the esteem our carpet cleaning services are held in, in the local community. That's why we're happy to undercut our opposition when it comes to rug cleaning costs. We believe in putting ourselves to the test and helping spread the word of our prowess whenever we have the opportunity!

Hassle-free Upholstery Cleaning Around the W1 Region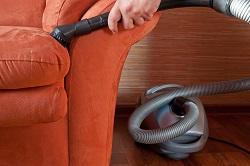 If you opt to buy new upholstery when your current sets start to fade, rather than hiring our Marylebone upholstery cleaners to restore your fittings to their former glory, it'll cost you an arm and a leg. Our sofa cleaning team offer customers the opportunity to keep their upholstery fittings looking good as new all year round, at prices everyone can afford. If you live in Marylebone and want your upholstery clean as can be, call us now on 020 3743 9487. Our upholstery cleaning professionals know everything there is to know about making upholstery look brand new. Truly no blemish is tricky for them to shift!

Large – scale End of Tenancy Cleaning in Marylebone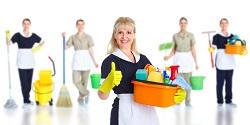 When the time comes to leave rented accommodation, chances are that you'll be highly anxious to ensure your deposit is safely returned to you in its full form. This is only to be expected! However, if this is stressing you out, fret no longer – for our Marylebone end of tenancy cleaning team can give you a helping hand if you require! Our move out cleaners in the W1 area will leave no nook or cranny neglected in their quest to ensure you get your full deposit back.Carpet Cleaning Marylebone have simply the greatest track-record of ensuring deposit returns of any end of lease cleaning business!

Domestic Cleaning Services Designed to Your Needs in Marylebone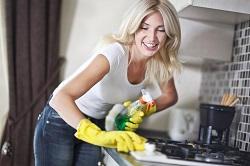 On top of offering generalist Marylebone home cleaning services, we also present customers with the opportunity to enjoy comprehensive, dedicated domestic cleaning solutions. Everyone deserves a beautiful, clean home – but many just can't dedicate the necessary time or energy to ensuring this is the case week in, week out. We, on the other hand, very much have the time, and can't wait to get your home clean! You can schedule a visit from our domestic cleaners very easily by calling us on 020 3743 9487, or dropping us an email. We look forward to hearing from you!

Standalone House Cleaning Services Within the W1 Area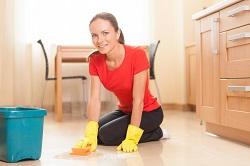 One of the reasons our customers keep coming back for more is that Carpet Cleaning Marylebone are the only house cleaners that can really get the job done. Times may be tough for a lot of businesses, but we're still flourishing. Our close relationships with our clients and the quality of the Marylebone home cleaning services we deliver are the reasons why. People know that we're head and shoulders above the rest when it comes to home clean duties, and that our prices are simply unbeatable. Reach us now via phone on 020 3743 9487 to arrange a visit from our team!

Established Providers of Office Cleaning in Marylebone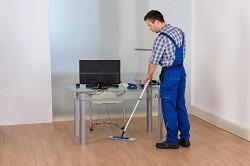 You don't have to look very hard to find hundreds of Marylebone office cleaners. However, whilst industrial cleaning firms can make impressive sounding claims about their commercial cleaning abilities, the realities is none of them can hold a candle to us.If you're not sold on our abilities, ring us now on 020 3743 9487 and let us know your building cleaning needs – we'll get cracking and put together a bespoke plan for you over the phone! You will also receive a free of charge cost quotation – so why not get cracking yourself, eh?